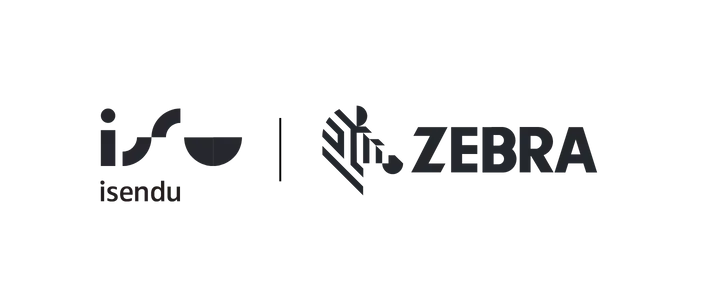 Start to ship at the speed of light and with maximum efficiency!
isendu and Zebra have teamed up to create the best integrated solution to send, print and sell more and more.
Tired of managing your e-commerce using clunky "copy and paste" to transfer all the information from your website to the carrier portals?
Are you fed up with printers that jam or shred sheets of paper and packages with poorly attached labels?
Our new collaboration with Zebra will allow you to turn the most frustrating part of your job into a simple two-minute task!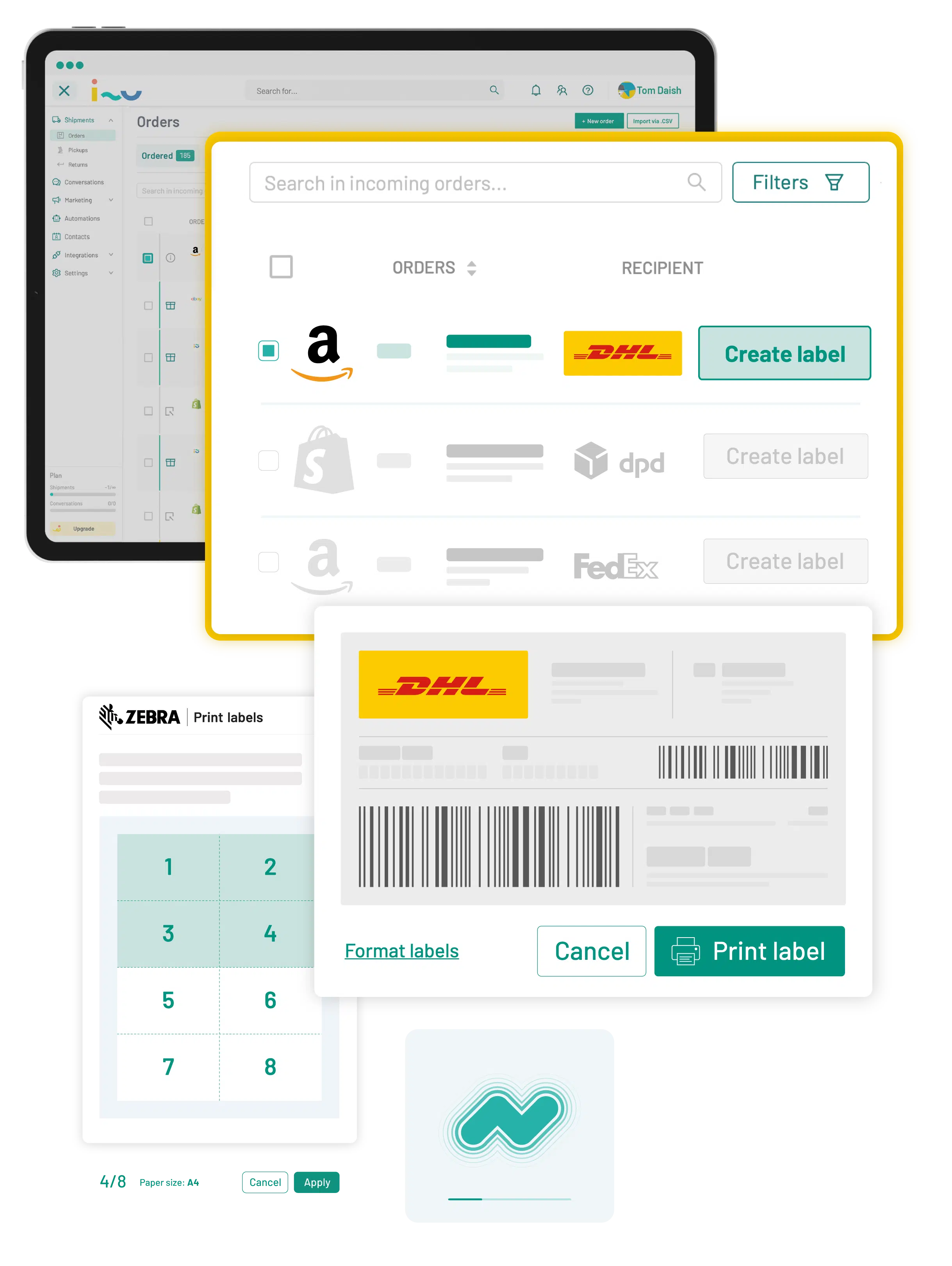 Connect your e-commerce orders with your preferred carriers, printing waybills in seconds
Immediately print adhesive shipping labels ready to stick on the package
Use WhatsApp Automation to send tracking details and review requests at optimal times
Turn shipments into positive reviews. You will receive 20 reviews for every 100 shipments effortlessly.
isendu, the software that's revolutionizing e-commerce shipping, and Zebra, the best thermal printer in the world
Make the most of the same top-notch software and hardware technologies used by the most successful e-commerce.
Ship seamlessly, sell more, and build strong relationships with customers thanks to isendu's marketing tools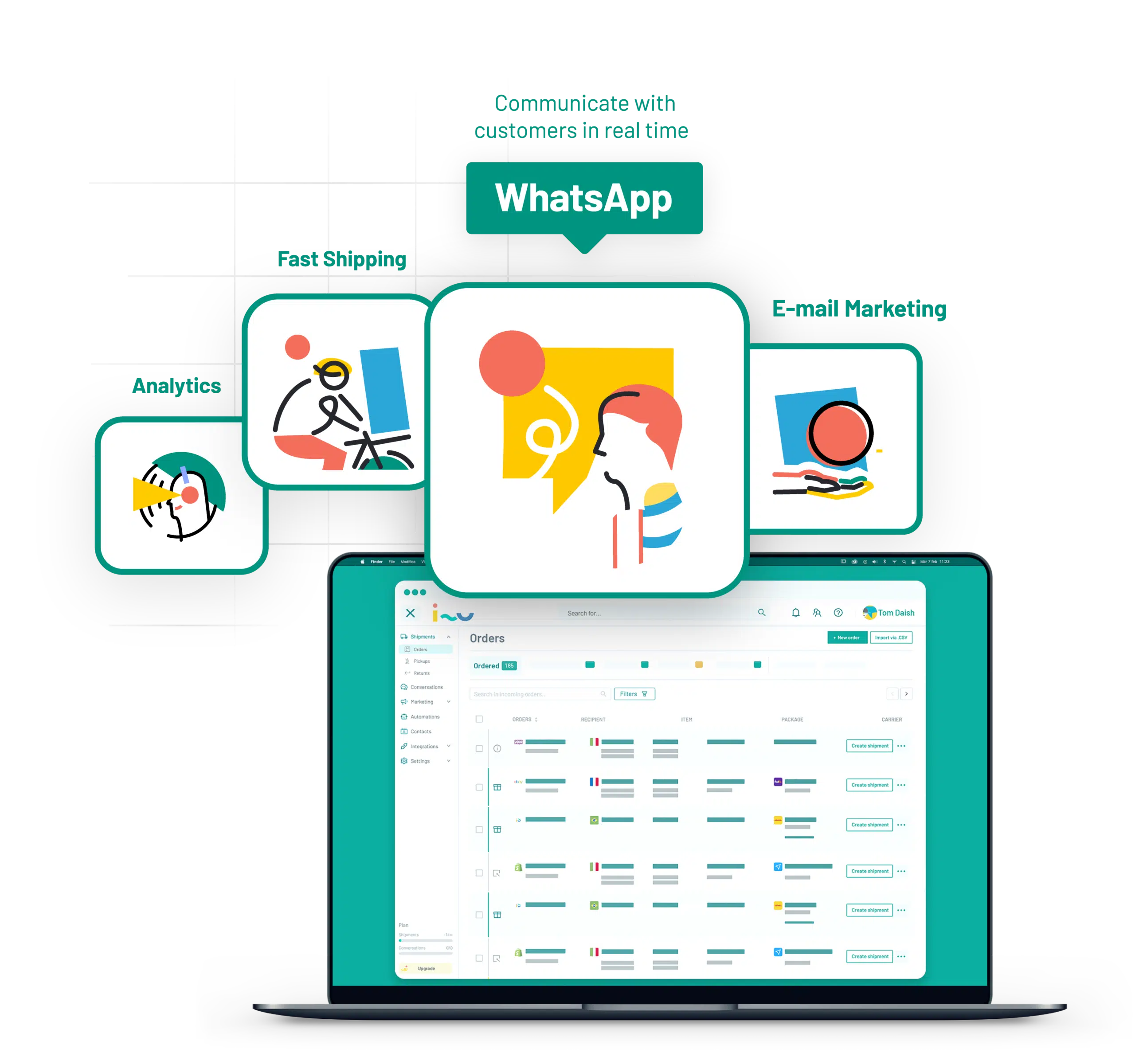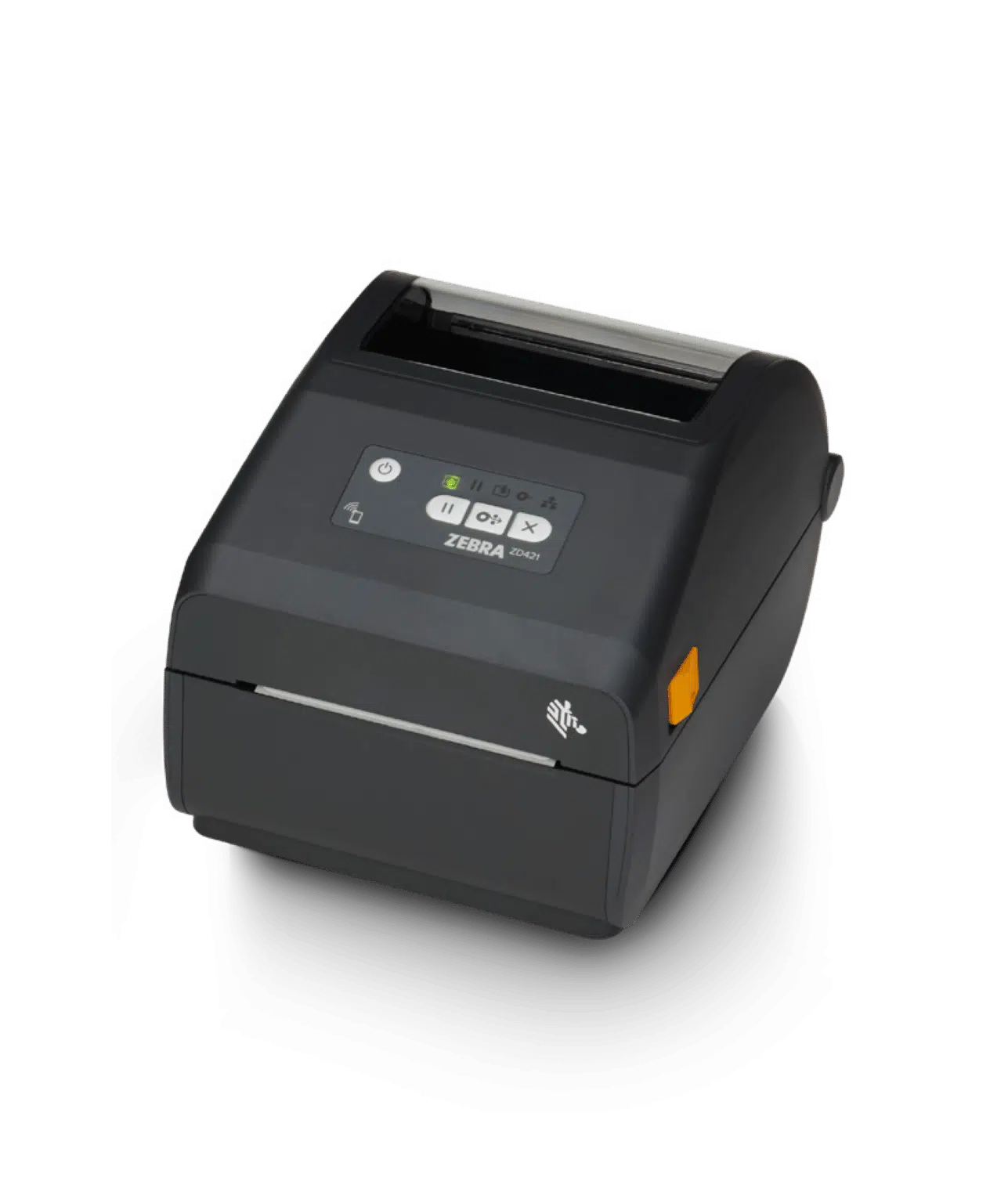 Streamline and print labels with speed and security, thanks to the Zebra ZD series printers
Speed and precision is an absolute necessity for anyone selling online. Contact us to receive more details
Much more than
a partnership
All the speed and efficiency you need to enhance your e-commerce.